Learn to create and use brushes (Aprende a crear y usar pinceles) | (Adobe illustrator)
LEARN TO CREATE AND USE BRUSHES IN ADOBE ILLUSTRATOR
For this tutorial see as an image reference, where the different types of brushes created for the elaboration of this illustration are applied. Double bristle brushes used to give a different finish to the coat, as well as brushes of brushes and fine brushes.
__________________________
APRENDE A CREAR Y USAR PINCELES EN ADOBE ILLUSTRATOR
Para este tutorial vea como referencia una imagen, donde se aplican los diferentes tipos de pinceles creados para la elaboración de esta ilustración. Pinceles de doble cerda que sirve para darle un acabado diferente al pelaje, así como también pincel de machas y pinceles finos.
- Process -
Proceso
- Final illustration -
Continue to see the project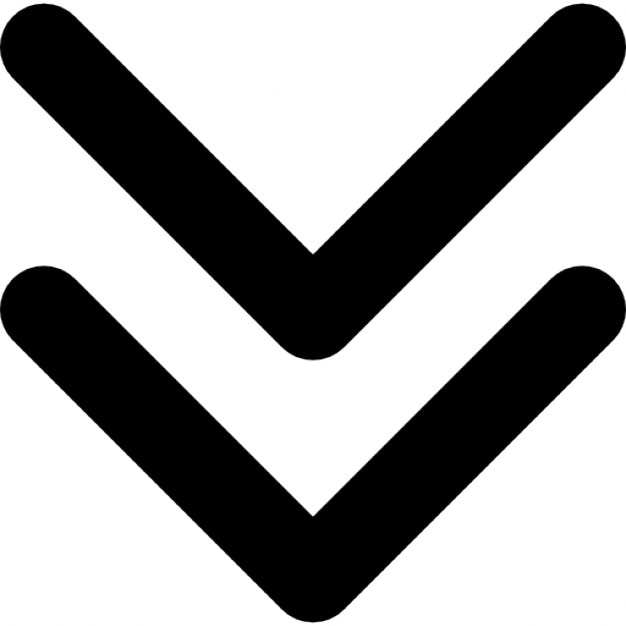 Comments, share and create